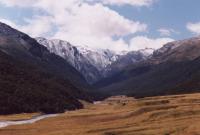 New Zealand
, 2001
A wonderful two months in New Zealand, mainly on the South Island.
Includes the Caples-Greenstone, Rees-Dart, Inland Pack Trail, Travers-Sabine Cricuit and Tongariro Circuit.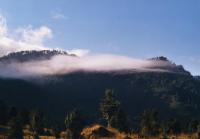 Madeira
, 2002
A month walking along the amazing
lavadas
of Madeira.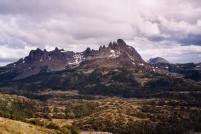 Patagonia
, 2003
Two months in Patagonian Chile, starting from the very south, working our way up.
Starting with Isla Navrino, to Torres del Paine, Alerce Andino, Puyehue Traverse and the Villarica Traverse